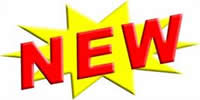 WPHX has added two new shows to our schedule:
Woodsongs Old-Time Radio Hour (Sundays at 11am). A celebration of grass roots music and the artists who make it.
South Shore Senior Talk
(Sundays at
3pm
). A weekly interview program hosted by David Scott. David talks with interesting professionals dedicated to helping seniors in the South Shore area live a more enriching and fulfilling life.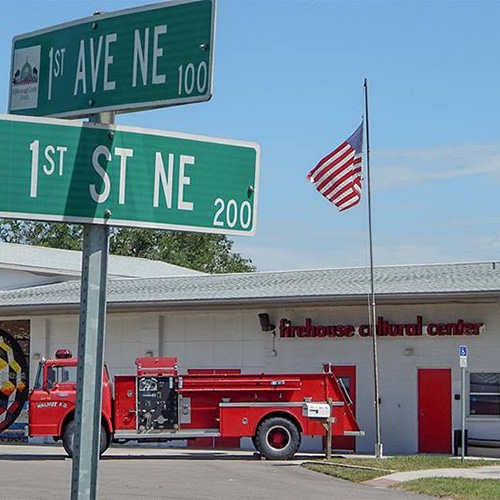 A Project of the Firehouse Cultural Center

WPHX is a link to the community and beyond, providing a variety of arts, music, education and information programming that connects people to each other, to ideas, experiences and resources. The station will broadcast performances, workshops, visiting artists, music and special events scheduled at the Firehouse Cultural Center, as well as a variety of programming that engages, informs, educates and inspires listeners.